Please call us for enrollment details and schedule tours
(310) 318-3838
Owner : Judith Hassoldt
MA Education
Director :Tarisha Jayasuriya
der Kindergarden Pre-School
1843 10th St Manhattan Beach, CA 90266
(310) 318-3838
email : [email protected] website : www.derkindergarden.com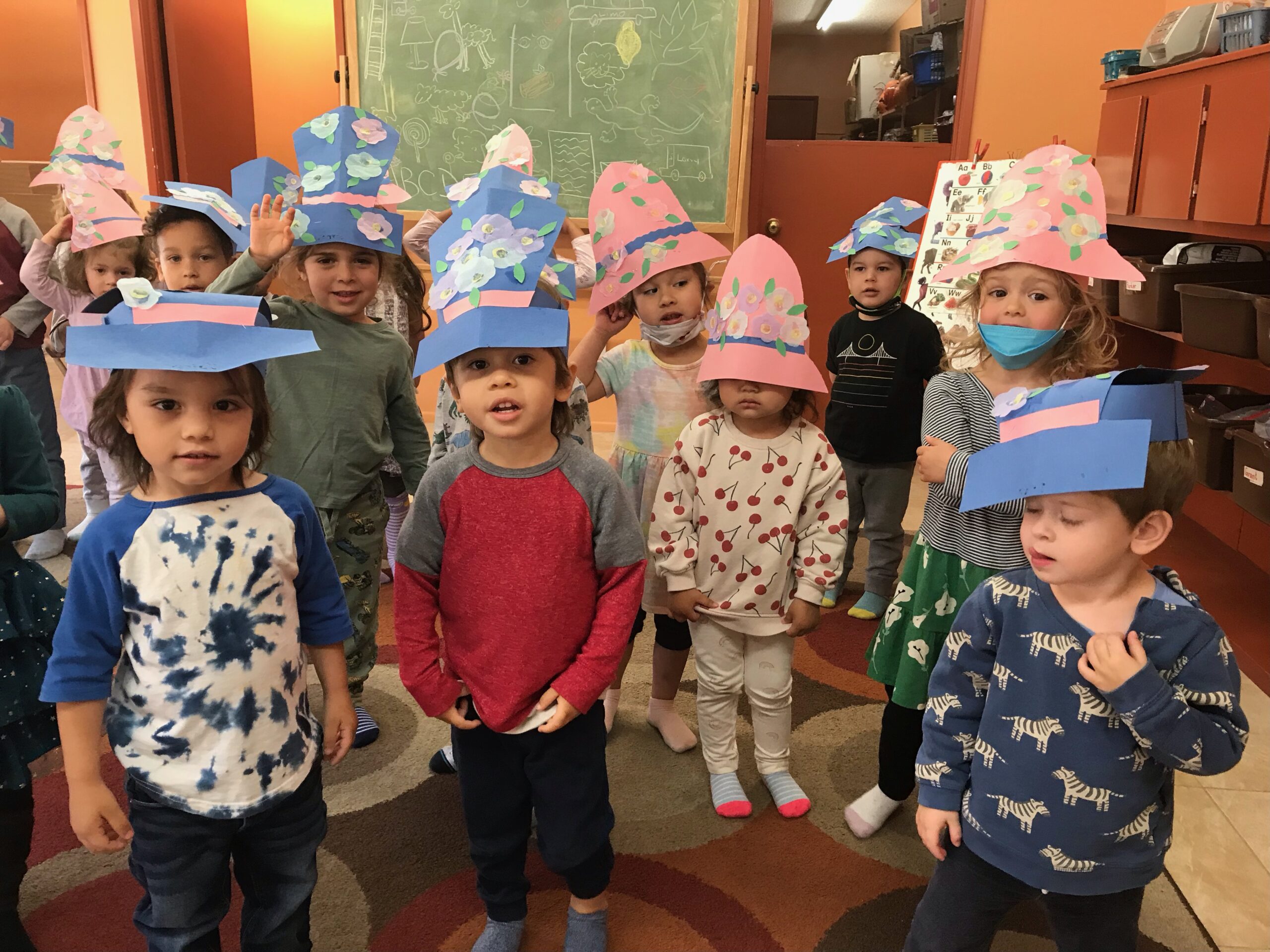 Programs and Curriculum
We have a comprehensive program that provides a steady foundation for your child's education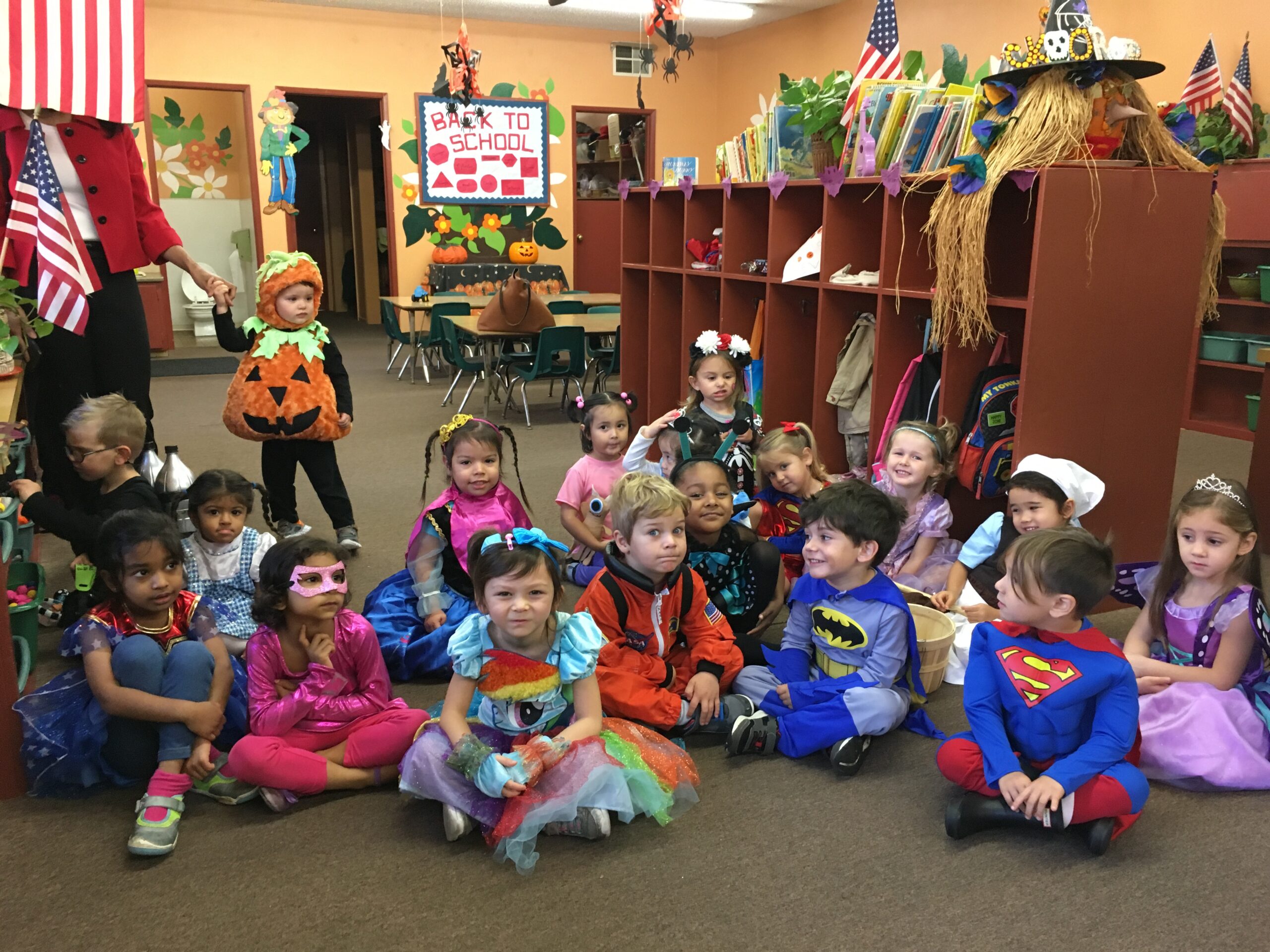 Resources
We will provide you with the resources and guidance on the financial resources available to parents and the progress of the child. We offer after school programs that will fit in to your schedules.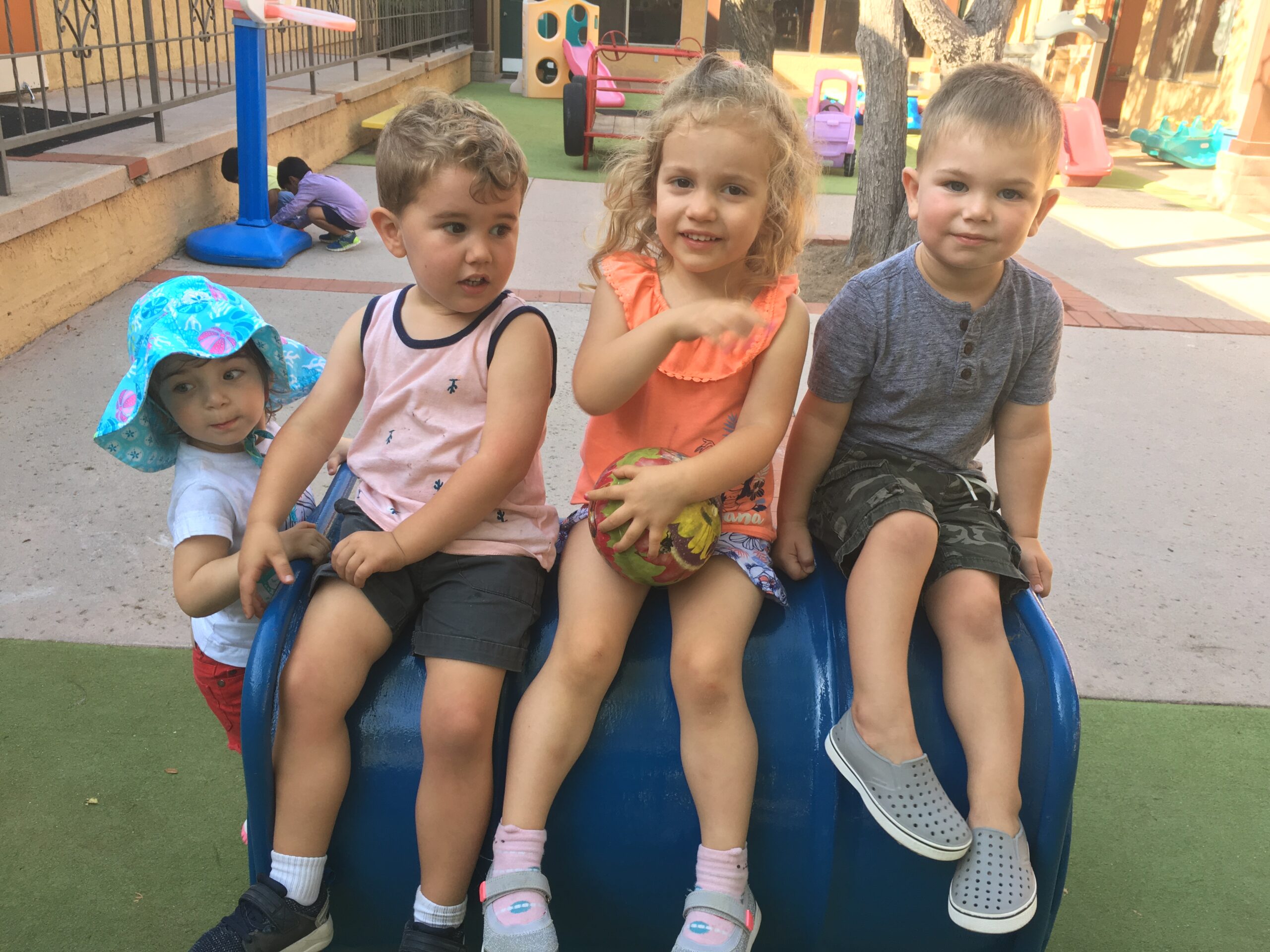 Toddler Daycare
Everything in our toddler classroom is designed for little explorers. That's because a lot is going on at this age. When your child is wandering all over the place, that means they're learning and discovering new things every day.
We love to show our facility and what we have to offer, moreover the experience staff that are available and happy to talk.